Finally being able to laugh and eat carefree?
Do you also wish to finally be able to laugh and eat without worrying that your teeth are not sitting perfectly or that you may have gaps?
No problem. With the help of dental implants you get your attitude towards life back and can walk through the world with a radiant smile without any problems or concerns.
Dental implants are usually screw-shaped bodies that are inserted into the jawbone. The implants allow the later use of entire prostheses or individual teeth.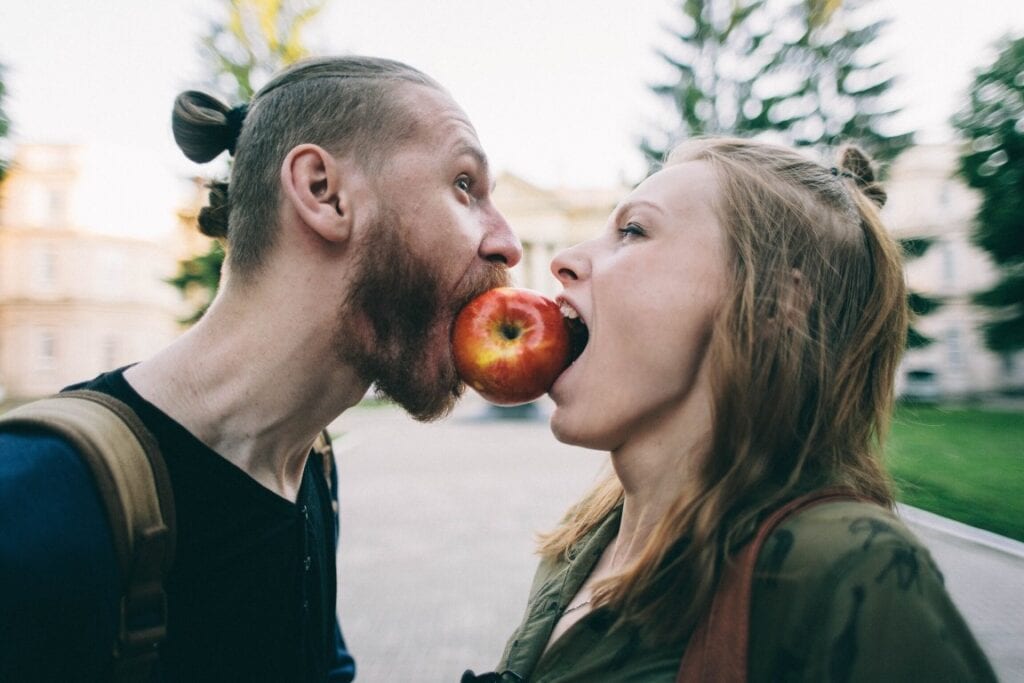 There is a wide variety implant systems. The difference lies in both the design and the surface of the implants and the type of connection between the implant and the prosthesis.
Normally, an implant for dentures is made of titanium. The material has been studied for years, and today it can be said that titanium has the highest predictable success rate.
However, the durability of a dental implant is individual. Unfortunately, there is no general answer to the question of how long a dental implant will last. Factors such as the initial situation, the quality of the dentures and the patient's own commitment are decisive for the durability.
at us you are in good hands. We will give you all the important information, advise you and provide you with the necessary dental techniques and methods.
You too can get your radiant smile back.
Current information on other topics
Unsightly discolouration of the teeth - who doesn't know them? Professional tooth cleaning in Munich Unsightly discolouration of the teeth can also be caused by external influences with proper dental care
Continue >
Root canal treatment (also called root canal treatment) is a dental procedure to preserve dead or infected teeth.
Continue >
Teeth have a huge impact on a person's appearance. Beautiful white teeth are a sign of health, youth and self-confidence.
Continue >