Beautiful, white teeth and a higher self-confidence
Dental aesthetics makes it possible!
Beautiful, white teeth contribute to a higher self-confidence and a more beautiful appearance. If a person has radiant, well-groomed and straight teeth, they have a completely different effect on others. Teeth have a huge impact on one's appearance and appearance.
Aesthetic dentistry deals with the appearance and aesthetics of the teeth. However, it is a misconception that dental aesthetics only deals with beautiful, sparkling and white teeth. The health of the gums and the functional harmony of the teeth in the upper and lower jaw also fall under the area of dental aesthetics.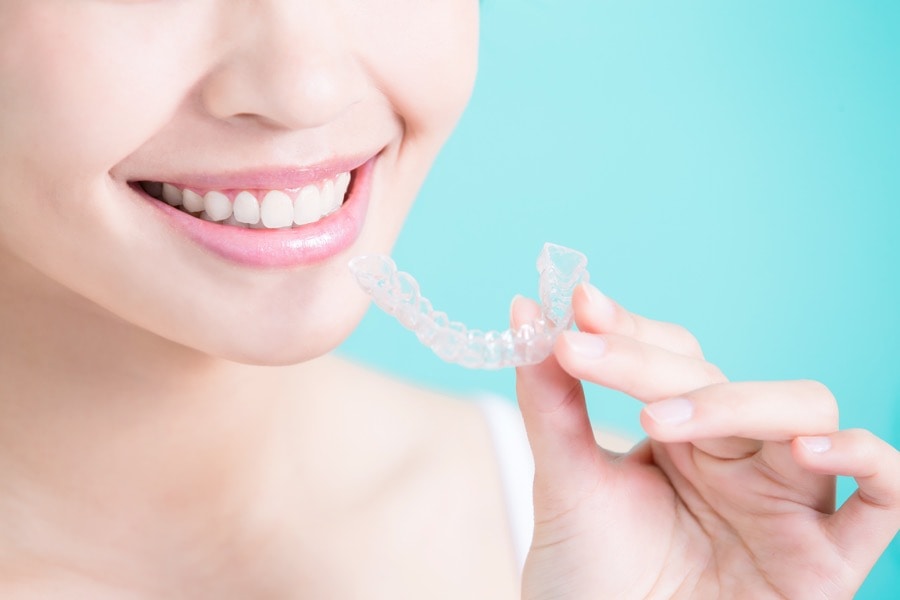 In the Dental aesthetics The challenge lies in combining aesthetics and function. Of course, no treatment should impair the function of your teeth or gums. We are therefore very careful not to create white teeth at any price, for example, but always pay attention to the health of your teeth.
You can treat your teeth in the best possible way at home, so that the beauty of your teeth is preserved. Keep the following tips in mind for your radiant smile:
Regular tooth brushing
Brush your teeth 30 minutes after eating
Use the right toothbrush
Regular professional teeth cleaning
Cleaning the tongue and the spaces between the teeth
Let us advise you on which aesthetic dental treatments are right for you. Arrange yours now meeting.
Current information on other topics
Root canal treatment... that sounds ugly and painful at first. In most cases, tooth decay is the reason why a root canal treatment has to be performed.
Continue >
Root canal treatment (also called root canal treatment) is a dental procedure to preserve dead or infected teeth.
Continue >
Dental implants are the optimal functional and aesthetic therapy to replace lost teeth. A single tooth can be replaced on the implant or, in the case of an underbite, the entire prosthesis can be attached.
Continue >