Professional tooth cleaning
One of the most important precautionary measures
The use of dental floss, regular and proper tooth brushing as part of the independent care of your own teeth are essential for maintaining dental health.
But that alone is not enough. You can take good care of your own teeth. One professional tooth cleaning is essential for healthy teeth. Professional tooth cleaning is one of the most important preventive measures that the dentist offers to the patient.
During professional teeth cleaning, experienced dentists use equipment and techniques that you cannot use at home.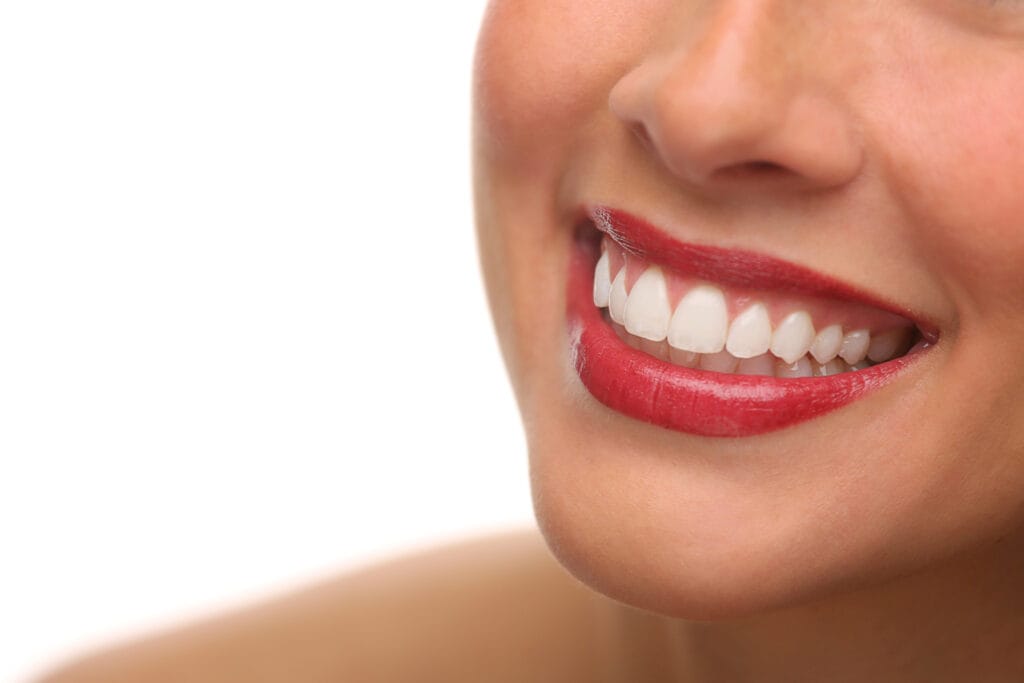 Intensive cleaning makes it possible to remove pathogenic and cosmetically unattractive deposits. The risk of tooth decay and periodontitis is reduced by removing these deposits.
We are often asked what is involved in a professional teeth cleaning actually everything is done and whether you can't do it yourself at home.
So everything step by step:
Coloring of plaque: Plaque and tartar are made visible.
Removal of tartar: Affected areas are freed from tartar.
Tooth cleaning: Discolored teeth are gently removed
Water and air jet: The teeth are then cleaned with a water and air jet
Polishing: The teeth are then polished
Fluoride polish: The fluoride gel protects the tooth from the formation of plaque
What is important for me to consider?
When it comes to professional teeth cleaning, you don't have to worry about anything. Sit back and open your mouth - that's all.
You can relax during the approximately 60-minute PZR.
After cleaning your teeth, however, you should refrain from discoloring stimulants for about an hour so that the result of the tooth cleaning is not impaired. In addition, the teeth are more sensitive to discolouration shortly after the treatment. Therefore, do not drink intensely colored drinks such as tea, coffee or juice shortly after the treatment. It would be a pity if your teeth suffered again immediately after a beneficial professional teeth cleaning.
Are you ready for your professional teeth cleaning and a beautiful, radiant and well-groomed smile? Then arrange yours now meeting in our practice in Munich.
Current information on other topics
Tooth fillings consist of artificial materials that are placed in the tooth. The shape and function of the diseased tooth can be restored with fillings.
Continue >
Beautiful, white teeth contribute to a higher self-confidence and a more beautiful appearance. If a person has radiant, well-groomed and straight teeth, they have a completely different effect on others.
Continue >
Root canal treatment... that sounds ugly and painful at first. In most cases, tooth decay is the reason why a root canal treatment has to be performed.
Continue >